We don't move mountains but our large fleet of vehicles passes quite a few on its tours. Here we would like to give you a glimpse of our line. With our range of semitrailers and car transporters you will find the right solution for (almost) any type of transport.
If you still can't find what you are looking for right away but still want to jump on our moving train, please do not hesitate to contact us. For special requests, we especially like to pull out all the stops to demonstrate our competence.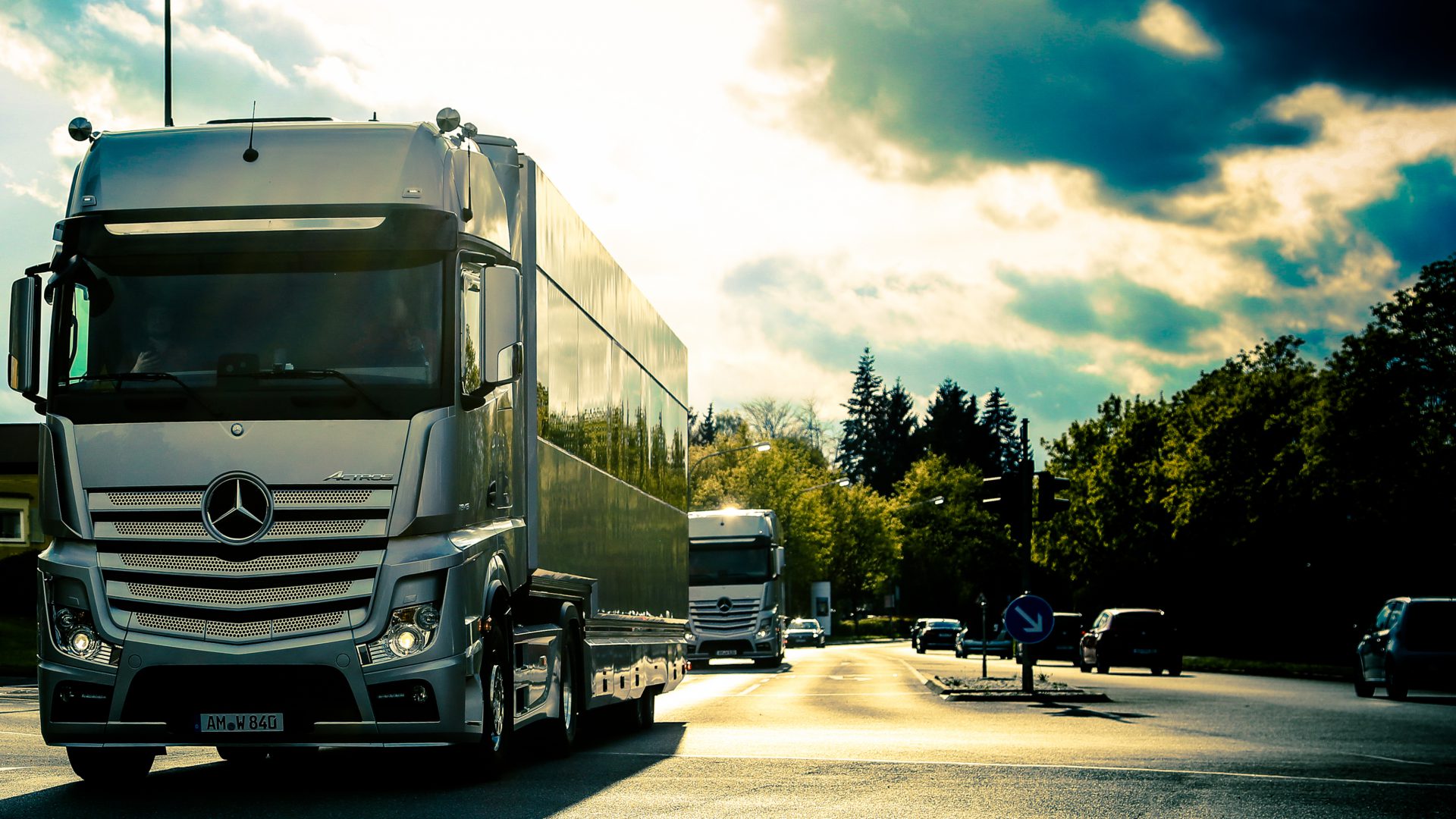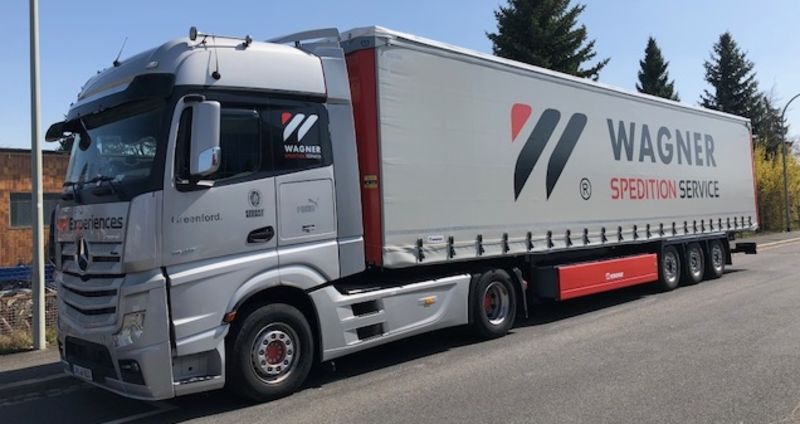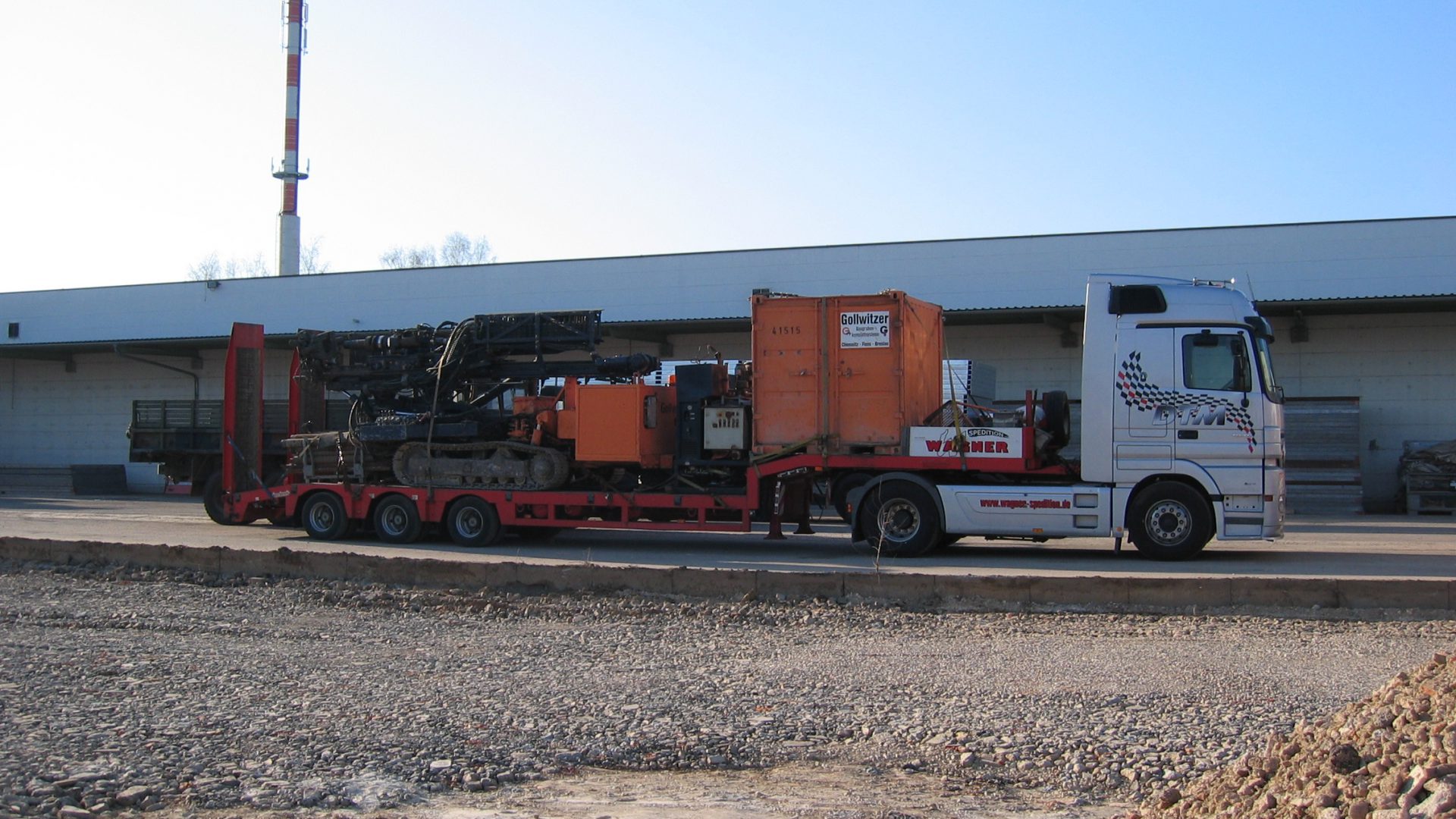 It doesn't matter whether it's a Mini or a minibus: Car transports in all sizes and models are an essential part of our company structure. In addition to the human factor, the technology used plays a central role as well. Thanks to regular investments, we are well positioned in all areas.
To ensure that we always remain on top of things for future challenges, we are continuously increasing our efficiency. We don't compromise on quality. An essential part of our success is our team of well-trained drivers.
Precision is the key in this regard: Many of our internationally leading companies place their valuable vehicles exclusively in the hands of our competent transport team.